New season, new skin-care regimen.
Since spring skin is probably on your mind, given that the official start to the season is just around the corner (it's tomorrow, people!), there's no better time than the present to start prepping your complexion for the impending (and highly welcomed) rising temps and sticky, heavy humidity that lies ahead.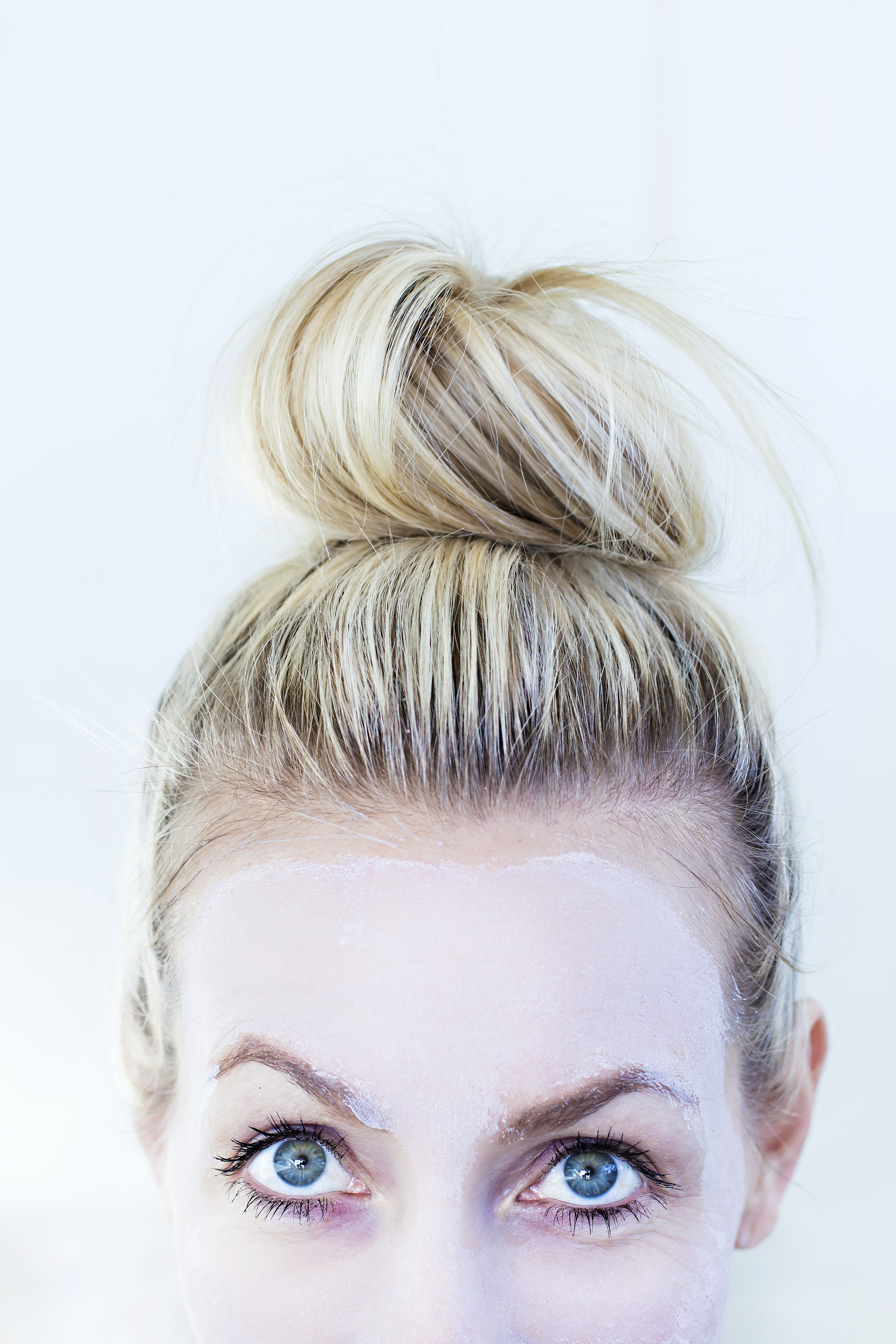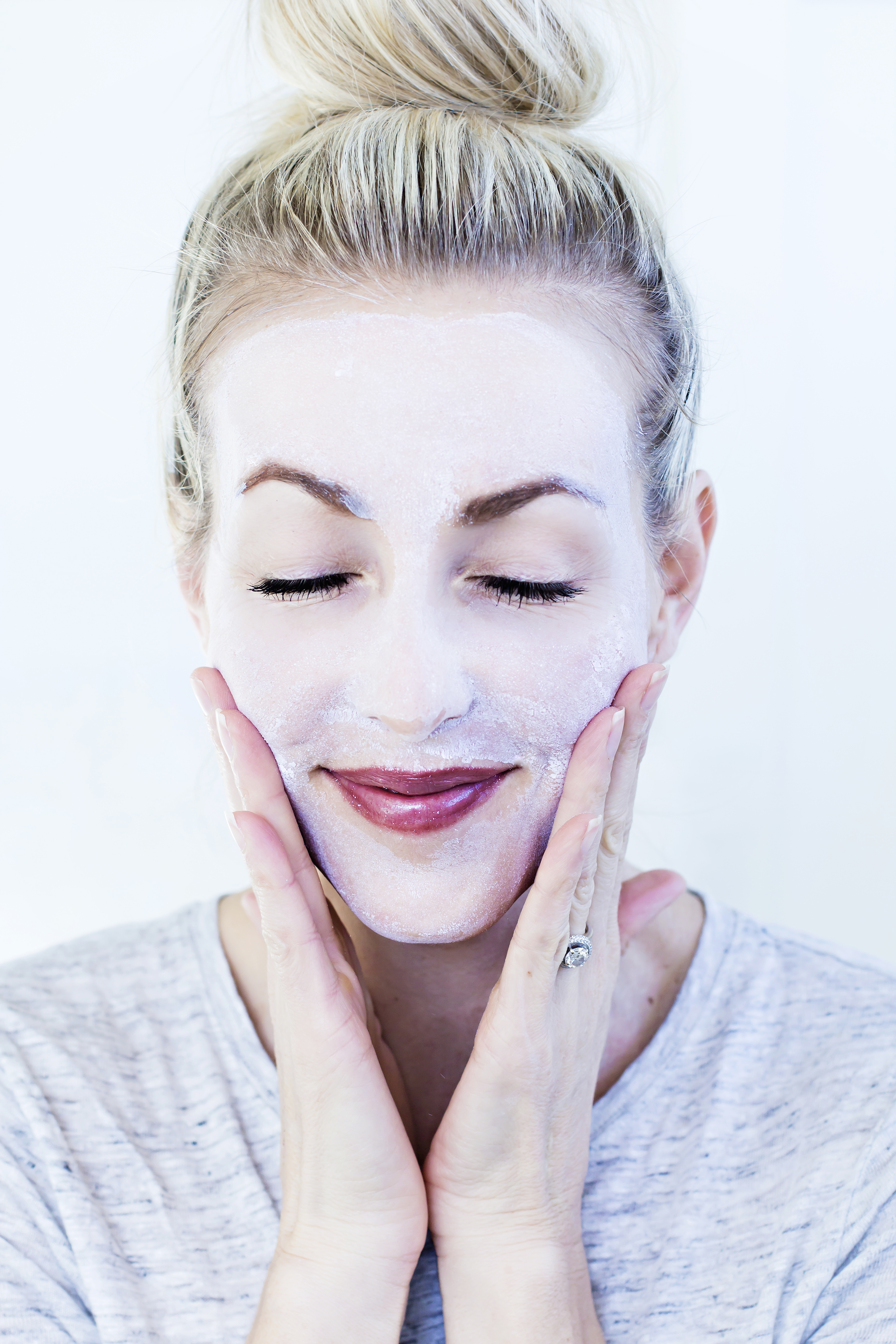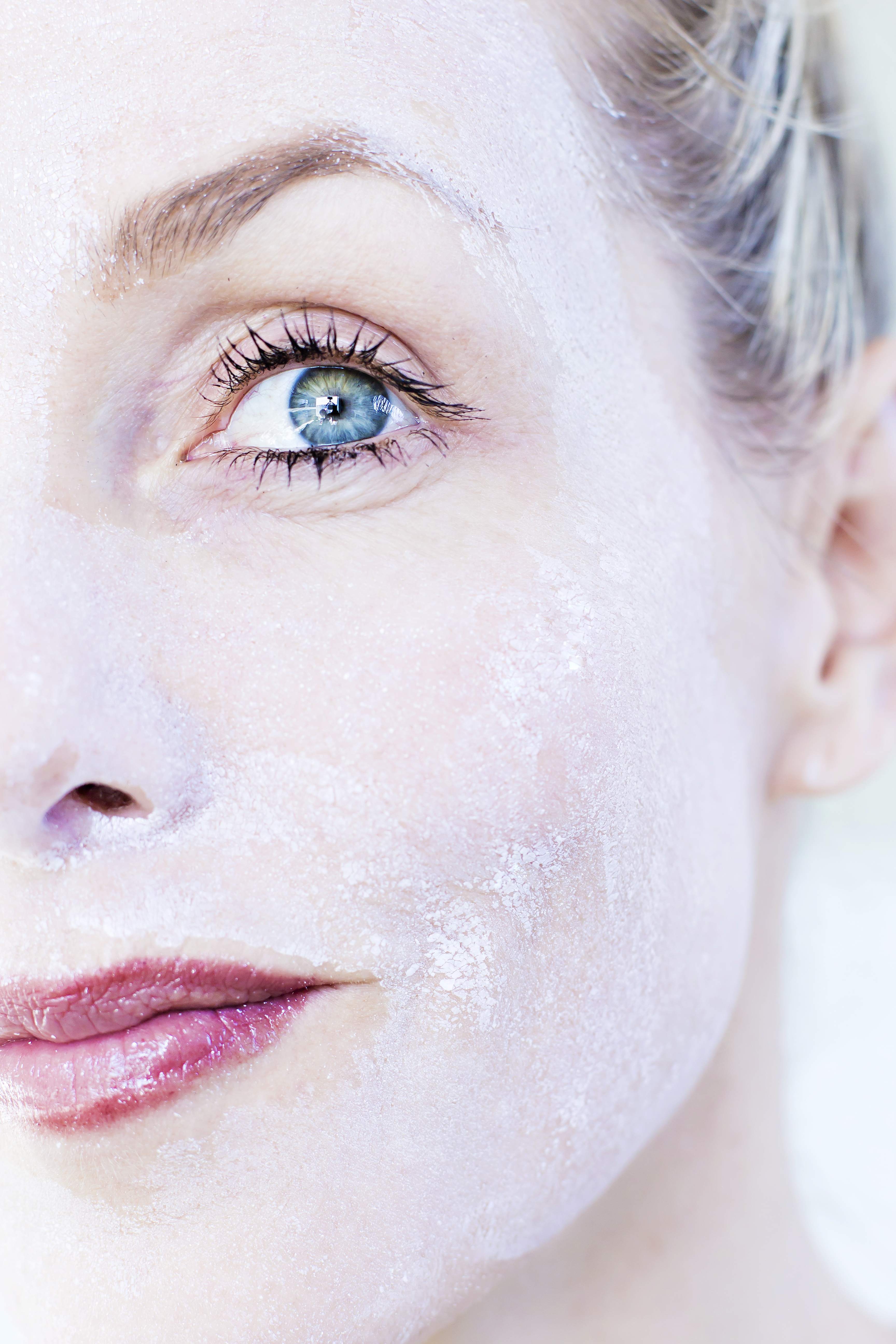 Here are my top tips to help stave off vernal skin-related freak-outs.
Start scrubbing.
Snow, sludge, and rain can cause season-long buildup on the skin—of dead skin cells, leftover product, and environmental toxins—exfoliation to the rescue, followed by a moisturizing mask, will help get rid of that old dead. My favorite non-invasive exfoliant is the Mineral Rich Peeling Gel. To keep skin smooth and hydrated, you'll want to add a mask up to three times a week. A few of my favorites? Seacret M4 Magnetic Moisture Mask and to get a super glow Seacret's Clarifying Mud Mask, both of which offer loads of extra extra hydration while giving skin a fresh, dewy glow.
Lighten your load. Gone are the days of duck boots, fur-lined hoods, and loading up your visage with thick creams and serums to help fight off the wicked winter wind. Come spring, it's time to swap out your heavy formulas for lighter lotions. While natural plant oils help protect the skin, certain products can weigh you down especially in humid weather. Which is why it's recommended to switch to an oil-free moisturizer, like Seacret's Essential Moisture Face Cream, which goes on light and smooth, but is rich enough to quench skin without kickstarting excessive oil production.
Apply (and re-apply) sunscreen. After a months spent bundled up in beanies and parkas, slathering on sun protection is a must once temps start to rise (Although you should have been rocking daily SPF November through March, too.) Springtime is actually a high risk time for sunburns and sun damage. Although the weather is warmer, it's still so mild you might not feel how strong the sun is. Apply sunscreen every morning and reapply it again before any outdoor activity during the day. My favorite SPF recommendation? This amazing CC Cream by Seacret.
To provide added hydration, nourishment, and skin protection, it also contains Dead Sea minerals, moisturizing Hyaluronic Acid, Vitamin E, and a natural emollient, Allantoin. Available in 2 shades: Light and Medium.
Add an eye cream. Because the sun's more prominent in the spring (a.k.a. a hell of a lot brighter, thank Goodness), we are more prone to squinting. To combat the fine lines and wrinkles that can form around the eyes, find an eye serum and an eye cream with a high concentration of antioxidants and peptides. This duo work to both ward-off the collagen-destroying effects of UVA rays, and plump up the fine lines and wrinkles that have already formed. My Pick? Revive Eye Serum and LOOK it's on sale!
Of course, I'd love to help customize the perfect skin care routine that just right for you as well. You can always toss me an email at beautybybelliston@gmail.com anytime. 🙂
Please follow and like us: