SET GOALS. TAKE DAILY ACTION.
A dream becomes a goal when action is taken toward its achievement.
A - ACTION
Daily ACTION toward better health starts with MOVEMENT! When you take 30-minutes to go for a walk, take 10,000 steps, ride your bike, practice yoga, or hit the gym, as long as you work up a sweat for at least 20-minutes you can mark this one off your DAILY ACTS SHEET!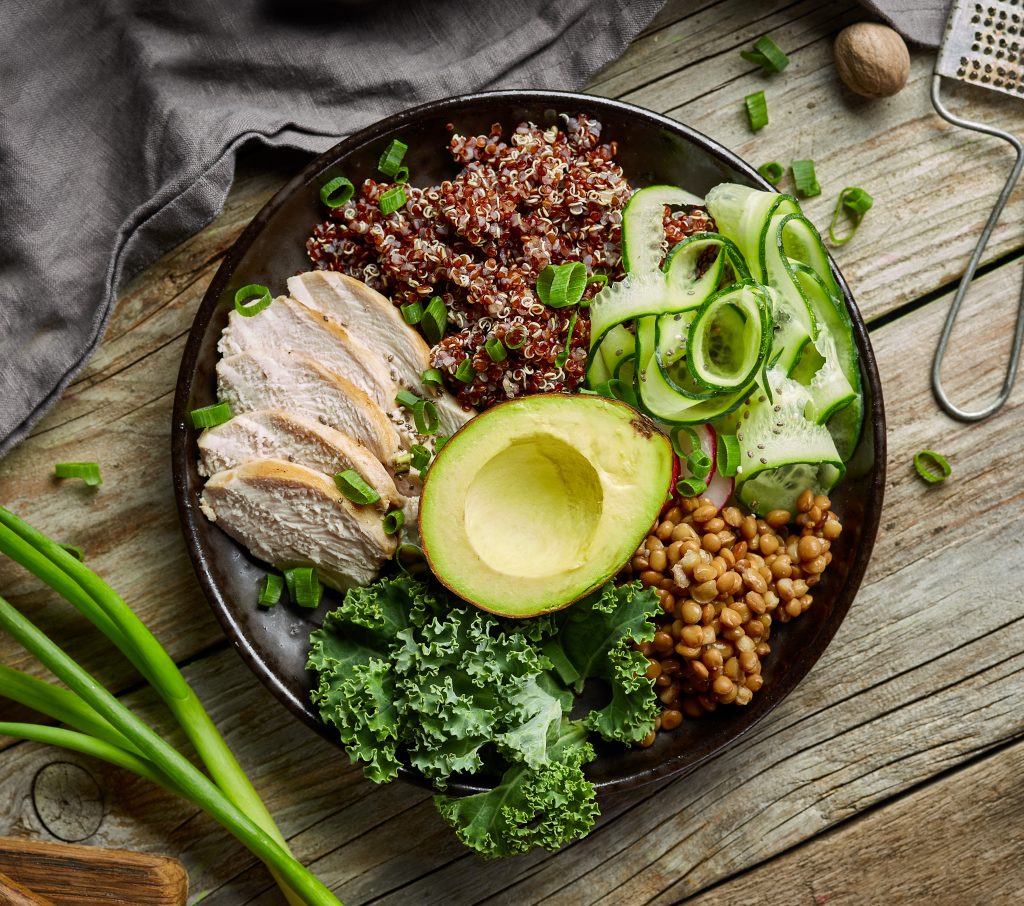 C - CARE
CARE for your body begins on the inside. What we eat and when we eat are super important. Instead of counting calories or following a strict meal plan, i'd like you to start with a few body basics that will naturally allow the body to function at it's best and lose excess weight naturally.
Body Basic #1: FAST! Fast for 16 hours after your last meal.
Body Basic #2: BREAK-FAST with a green juice or SevenPoint2 protein smoothie
Body Basic #3: Drink at least 100 ounces of water daily.
Body Basic #4: Get at least 7 hours of sleep each night
Body Basic BONUS plan: SEE MEAL PLAN
T - TRAIN
Three different strength training movements will be presented to you each day.
Once completed you can check this off your DAILY ACTS CARD.
S - SUPERSTAR BONUS
DAILY ACTIVITY GOAL: SUPER STAR BONUS (optional)
Follow the BODY BASIC BONUS PLAN! See "CARE" section for details!
***NOTE***To get in on the awesome rewards you must have this checked off your daily card each day.
STEP ONE
GET INSPIRED!
Join our community and connect with others that are doing this program. Ask questions and stay motivated!
STEP THREE
WIN PRIZES!
Take a before picture, full body, front, side, and back.
YOU MUST HAVE THIS IN ORDER TO WIN yet its optional to participate (of course)!
Inspire and help others by sharing your before and after pictures at the end of each month.
Please follow and like us: